SKILLS
LANGUAGES
Python
JavaScript

JSON
AJAX
SQL
HTML5
CSS3
FRAMEWORKS/LIBRARIES
Flask
Jinja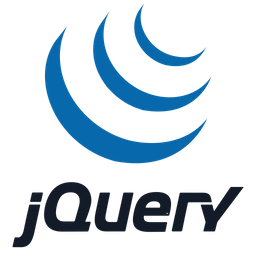 jQuery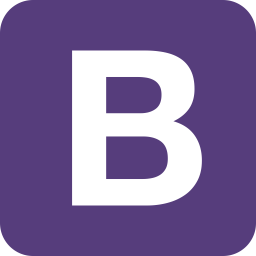 Bootstrap
React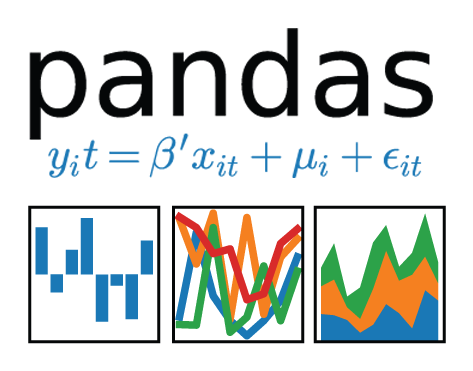 Pandas
NumPy
scikit
DATABASE/INDUSTRY TOOLS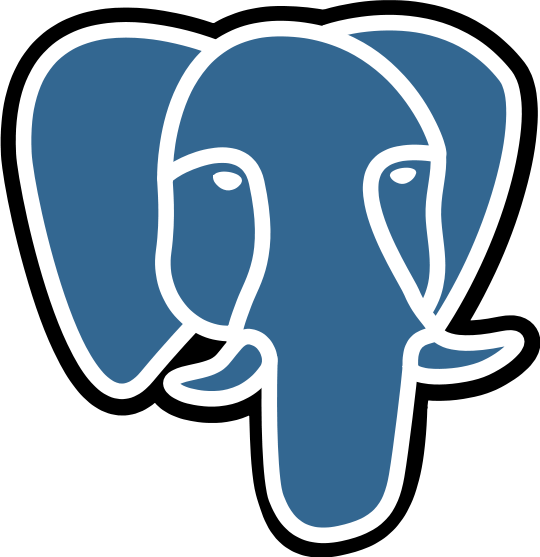 PostgreSQL
GitHub
Git
vim
*nix
Linux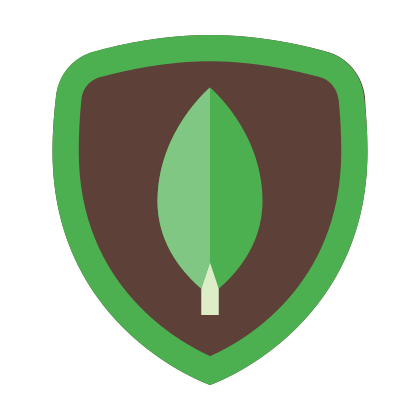 MongoDB
AWS
ubuntu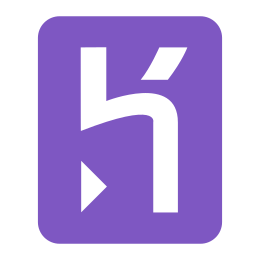 Heroku
Superset
Tableau
NetSuite
Microsoft
PROJECTS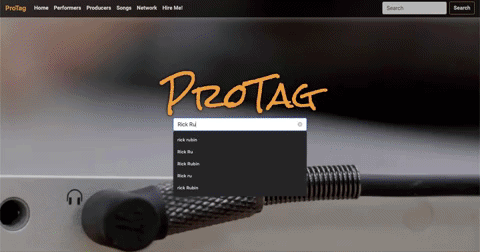 ProTag
Music almanac web app that leverages the Genius API. With interactive D3 and Chart.js data visualizations, users are given an innovative way to explore the creation of their favorite music and artists.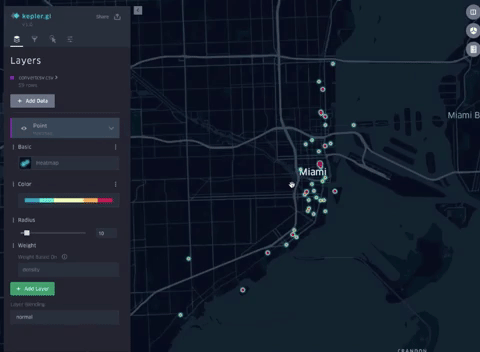 Mobility
Mobility provides users with data visualizations of the frequency of bikes and scooters in US's main regions. Mobility aggregates all GBFS feeds to enable developers to build data visualizations.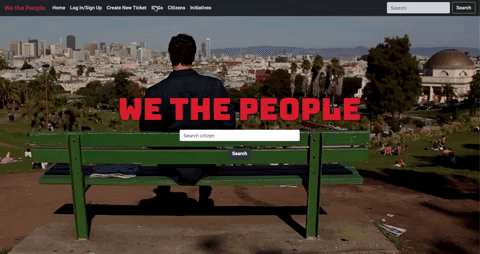 We the People
Social network addressing the 16th sustainable development goal: Peace, Justice, and Strong Institutions. Users, referred to as citizens, can portfolio their accomplishments for social good and visualize that data. Via a JIRA-like "ticket" system, users can assign initiatives to politicians, whom also have profiles, neighbors, or themselves.
CAREER
Hackbright Academy
Software Engineer
Jan 2018 - Present
Lyft
Autonomous Vehicle Engineering Operations Analyst
Financial Data Analyst
Financial Analyst

2 yrs 10 mos
Aug 2018 - Jan 2019 (6 mos)
Jan 2018 - Aug 2018 (8 mos)
Apr 2016 - Jan 2018 (1 yr 9 mos)

Deloitte
eDiscovery Associate
Anti-Money Laundering Project Associate
eDiscovery Intern

1 yr 11 mos
Mar 2015 - Apr 2016 (1 yr 2 mos)
Aug 2014 - Feb 2015 (7 mos)
Jun 2014 - Aug 2014 (3 mos)

OTHER EXPERIENCE
HACKATHONS
Minerva School's 1st Annual Hackathon
Sustainability hackathon. Designed, engineered, and demoed a social network for social good, We the People, a web app teaching the 15 million young people who do not yet vote the power of that right.
Apr 2019
DataKind SF/Bay Area
Collaborated with data scientists to contribute cleaned and hosted data in two-day hackathon focused on answering the question, "Who experiences homelessness from 2015 - 2018 in Los Angeles?".
Jul 2018
PANELS
Ignite Worldwide
Encouraged students of Martin Luther King, Jr. Middle School in San Francisco, CA to pursue careers in STEM fields by sharing about my path and challenges faced in my career.
May 2019
National Association of Adventurous Black Women
Gave the audience of women in tech my perspective of how to authentically live their best and boldest lives at the Impact Hub in Oakland, CA.
Jul 2018
Black Girls Code
Shared my journey from a curriculum in Economics to a tech career at Lyft with a group of college-bound girls interested in coding in San Francisco, CA.
Jul 2018
United Negro College Fund
Spoke about my experiences at Lyft with Howard University students studying Computer Science in Washington, DC.
Feb 2018
Teens Exploring Technology
Inspired Black and Latino college-bound boys from Los Angeles, CA to pursue careers in tech by serving on a panel with my colleagues. Conducted tour of Lyft's HQ.
Apr 2017

Served on a panel with my colleagues answering questions around working at growing start up.
Sep 2016
University of Southern California
Shared insight about the transition from college to working full time to students studying Economics at the University of Southern California.
Mar 2016
LANGUAGES
English is my native language.
Parlo italiano correntemente.
私は日本語を勉強しています。
COUNTRIES VISITED